Souvenirs & Colectibles
Buy direct these graceful collectibles or for gift.
Choose everything you need and write an email to us for a overseas shipment and payment method trough Paypal (Prices are in US Dollars).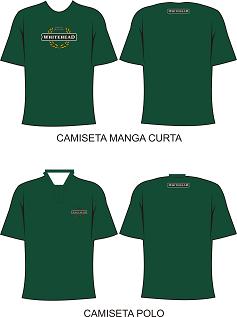 Tshirts and Polo Shirt : Excellent cotton quality, T-shirt are silk sreened and Polo Shirt are enbroidered. Available sizes M. L. LL. XL e XLL.
T-Shirt M, L e LL US$ 15,00 XL and XLL US$ 25,00
Polo Shirt- M, L e LL US$ 30,00 and XL e XLL US$ 40,00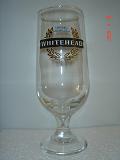 Decorated Glass: Decorated glasses, perfect to drink Whitehead Pale Ale, Porter and Irish Ale.
Unit: US$ 5,00
Dozen: US$ 50,00 (Aprox. 17 % off) -Free coaster set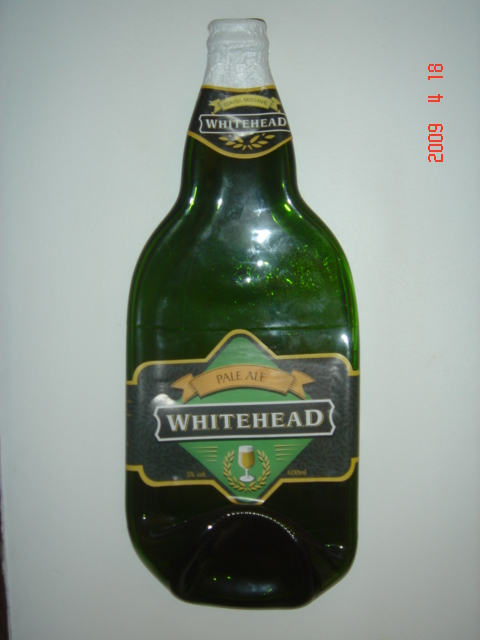 Melt bottle ": Original glass Whithead Pale Ale bottle oven melt down becaming almost a plane glass. Has a hook to hang on the wall. Great decoration item for you bar or kitchen.
Value US$ 15,00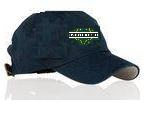 Cap: Elegant and durable, enbroidered, matches perfectly all the Whitehead shirts, being a valuable gift. One size fits all.
Value; US$ 15,00