Our beers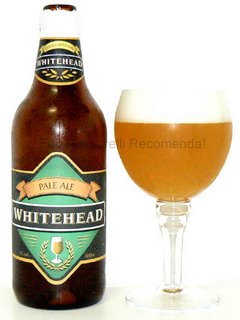 Pale Ale : light golden colored, very aromatic and medium bitternes. Alcohol around 5%/ vol can be considered the tasteful Pilsen's "cousin" so widely found in the markets. Match very fine with grilled white meats, pizzas ans snacks.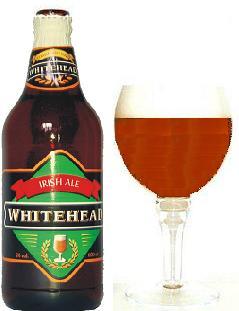 Irish Ale: silky and clear, golden light copper colored, very aromatic and well balanced in sweetness and bitterness with a after taste characterisitc of this style. Alcohol around 5 %/ vol. Goes very well with sandwich, grilled meats and tex-mex food.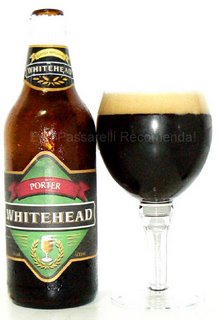 Porter: Intense black as night, very rich and cream foam. Lots of, coffee and chocolate aromas, besides fruit and hops tastes. Strong bittersweet after taste. Alcohol about 5% Produced with some natural spices resulting in a very tasteful beer. Hint: good to pair with intense spiced food, cheeses, and chocolate/ nuts desserts.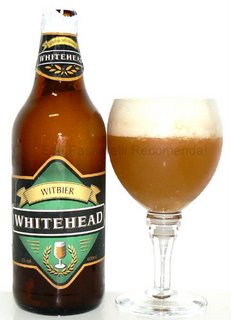 Witbier: Carries wheat malt and some spices. It's golden and cloud, very carbonated and with aromas of clove and fruits, it's a very versatile beer because it's light and refreshing. Matches very weel with light food and snacks.